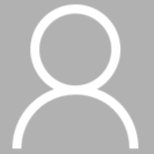 1,000+ Members
We are a fast-growing community server with over 1,000 members already!
We welcome new and returning Dragon Quest 9 players.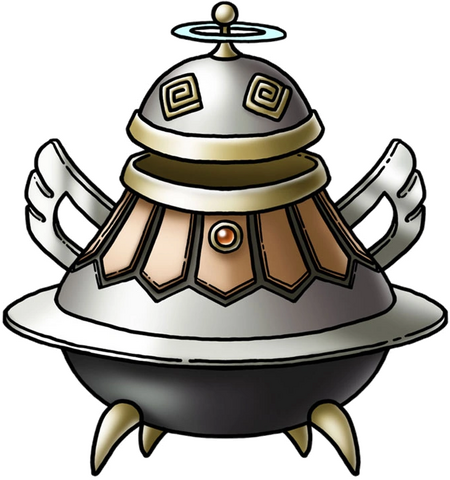 Challenges
We offer tons of challenges, as well as daily randomised challenges and challenge runs.

Each earns set amounts of points once beaten. Will you join and climb our challenge leaderboards to earn exclusive Challenger roles?
5 ☆ Quality
We offer 24/7 help to all of our members. I (Gradis) especially help around the server, listening to suggestions and helping out wherever possible to keep the community alive and thriving.

Read our reviews: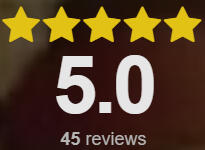 Well Organised
All of our channels are very well organised, containing almost everything to know about Dragon Quest 9.
Sound interesting? Press below to join: